Highlights of Nabie Fofanah's Training
Pro Athletes who train with Nabie Fofanah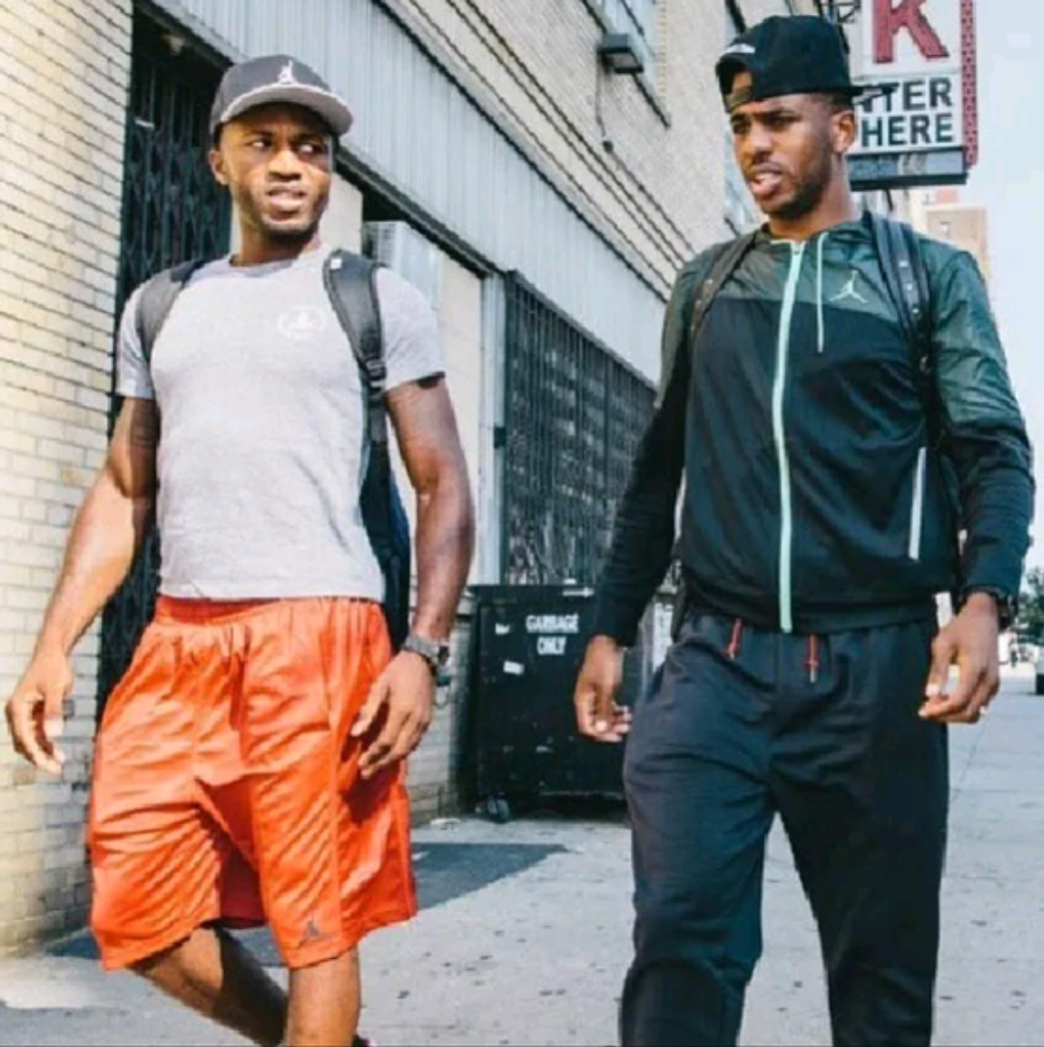 Chris Paul
Clippers Point Guard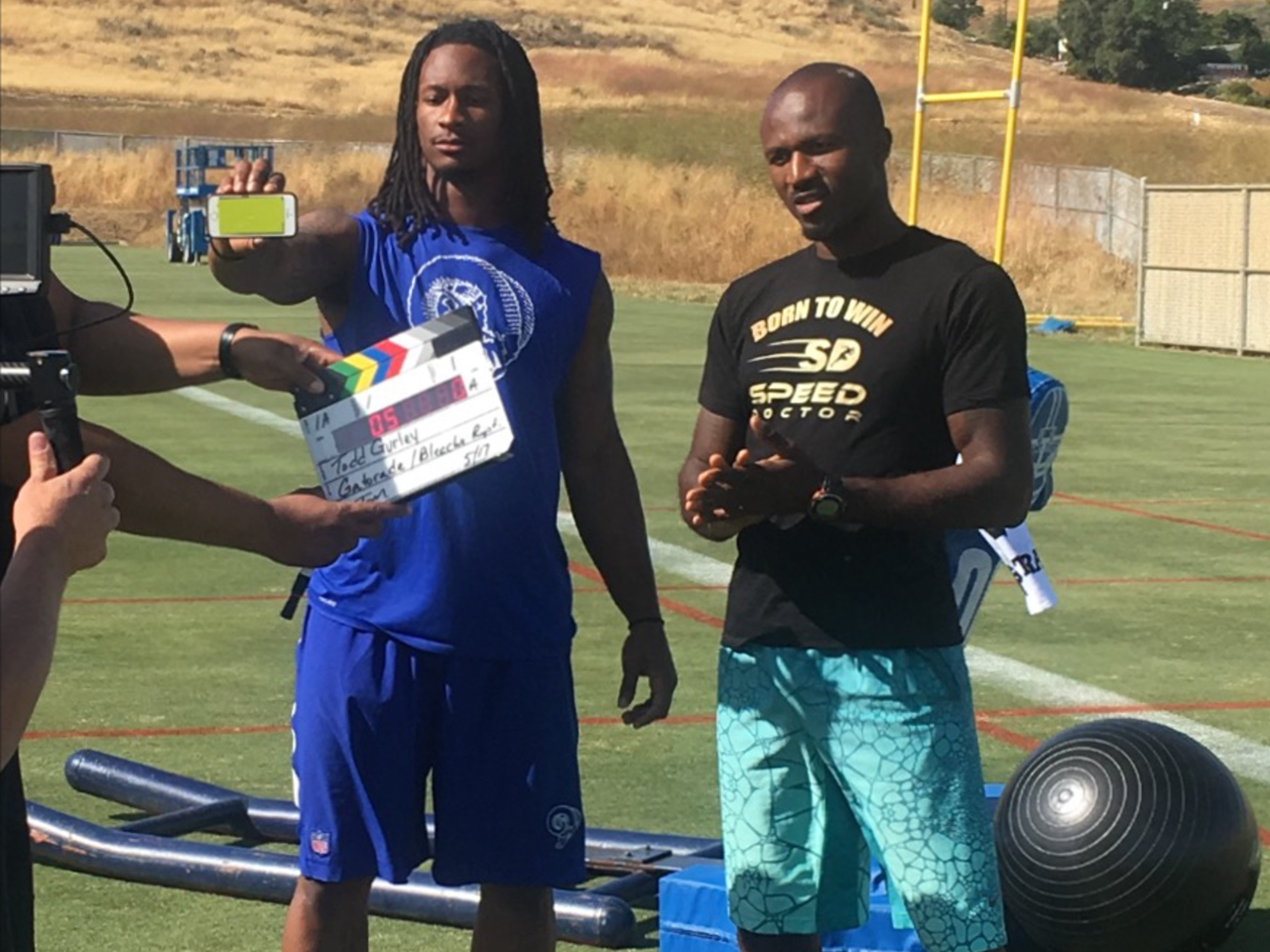 Todd Gurley
LA Rams Running Back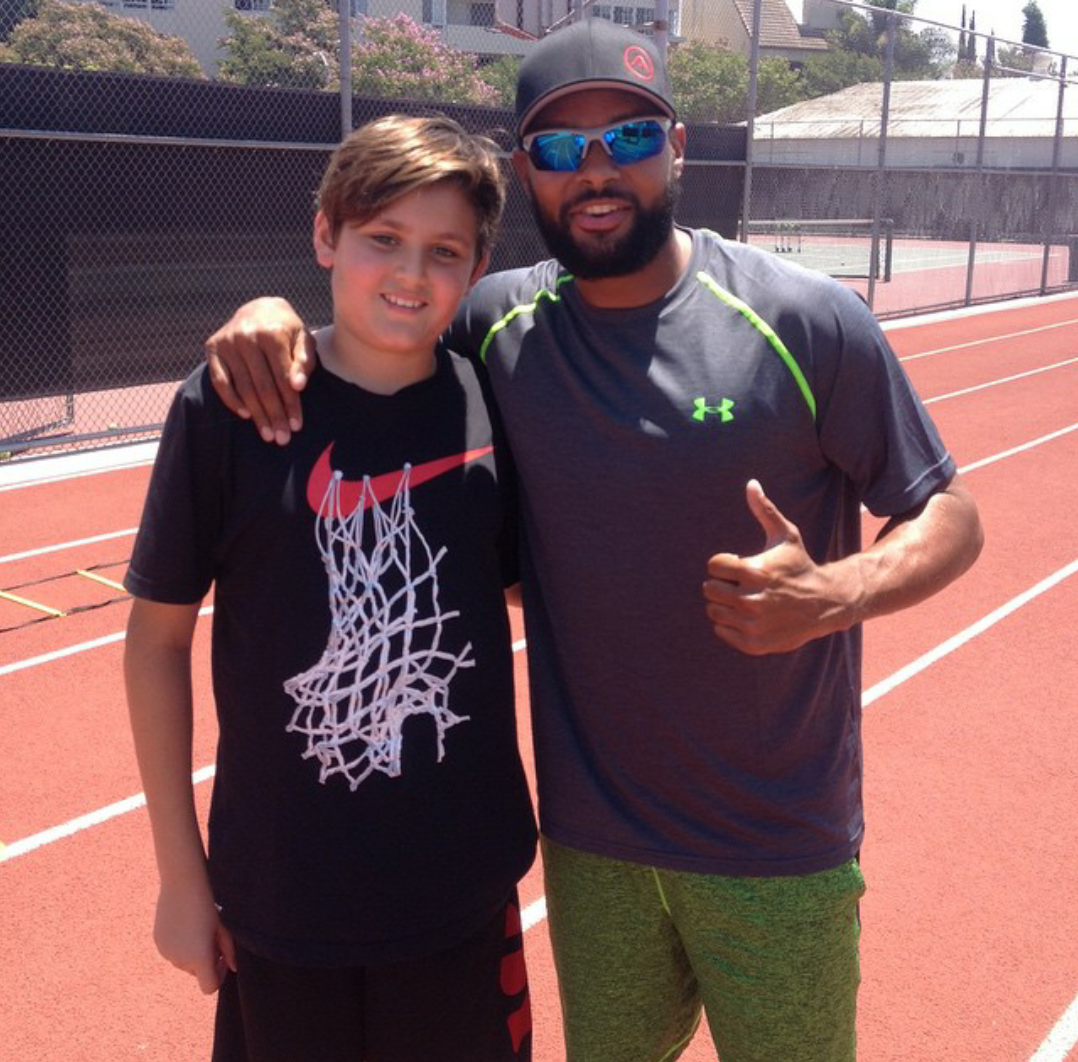 Patty Mills
Spurs Point Guard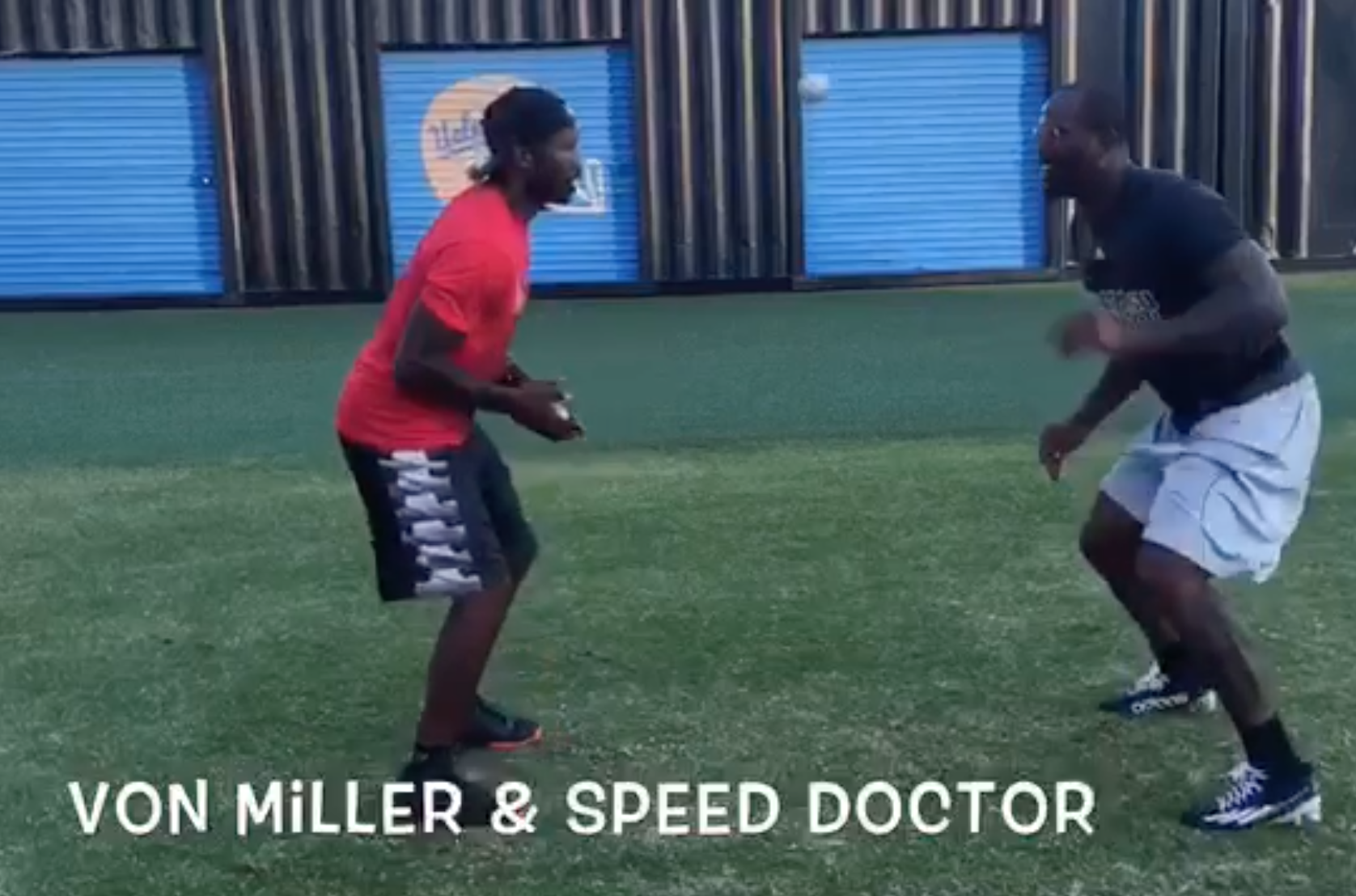 Von Miller
Denver Broncos Linebacker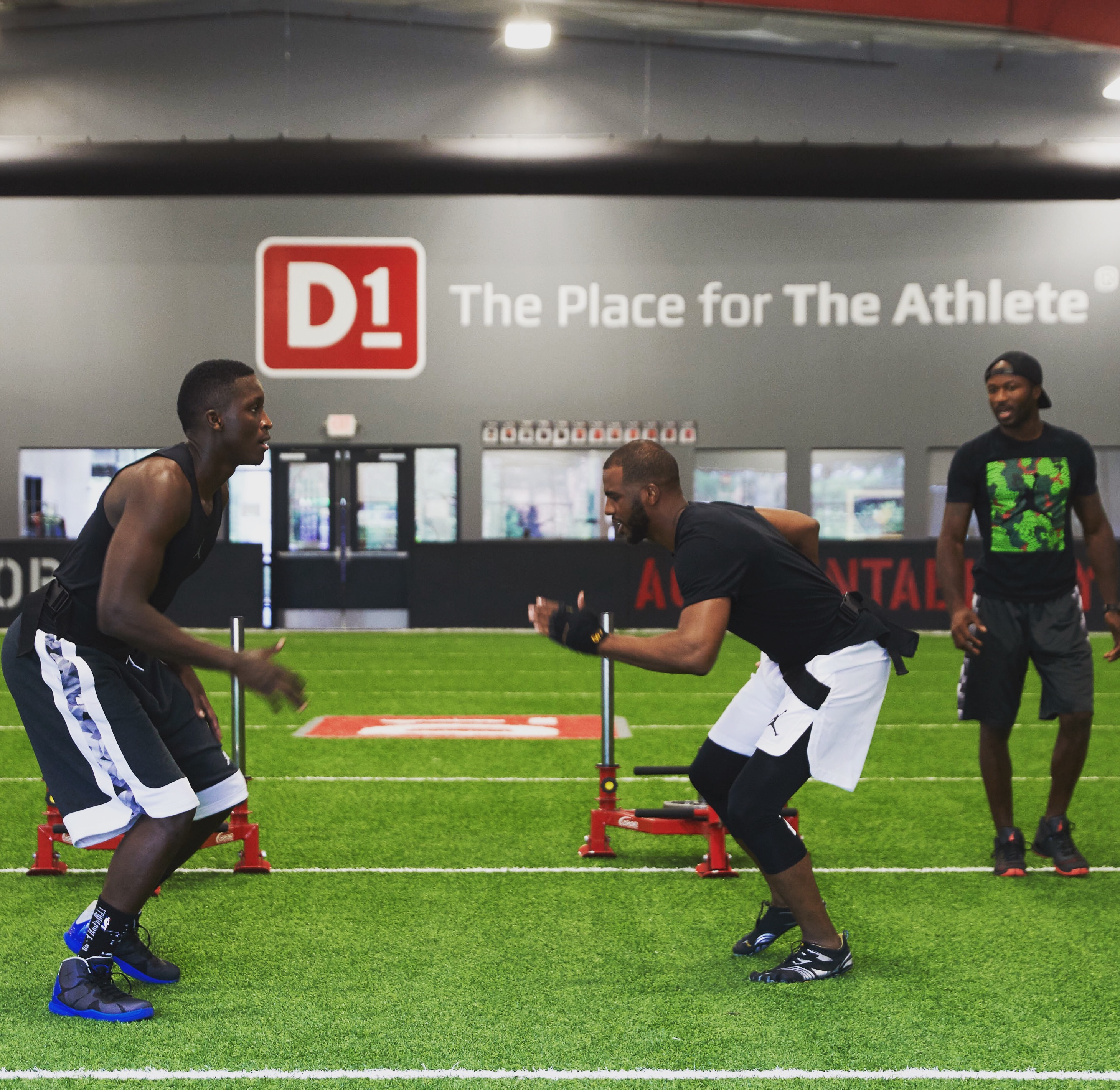 Victor Oladipo
OKC Thunder Shooting Guard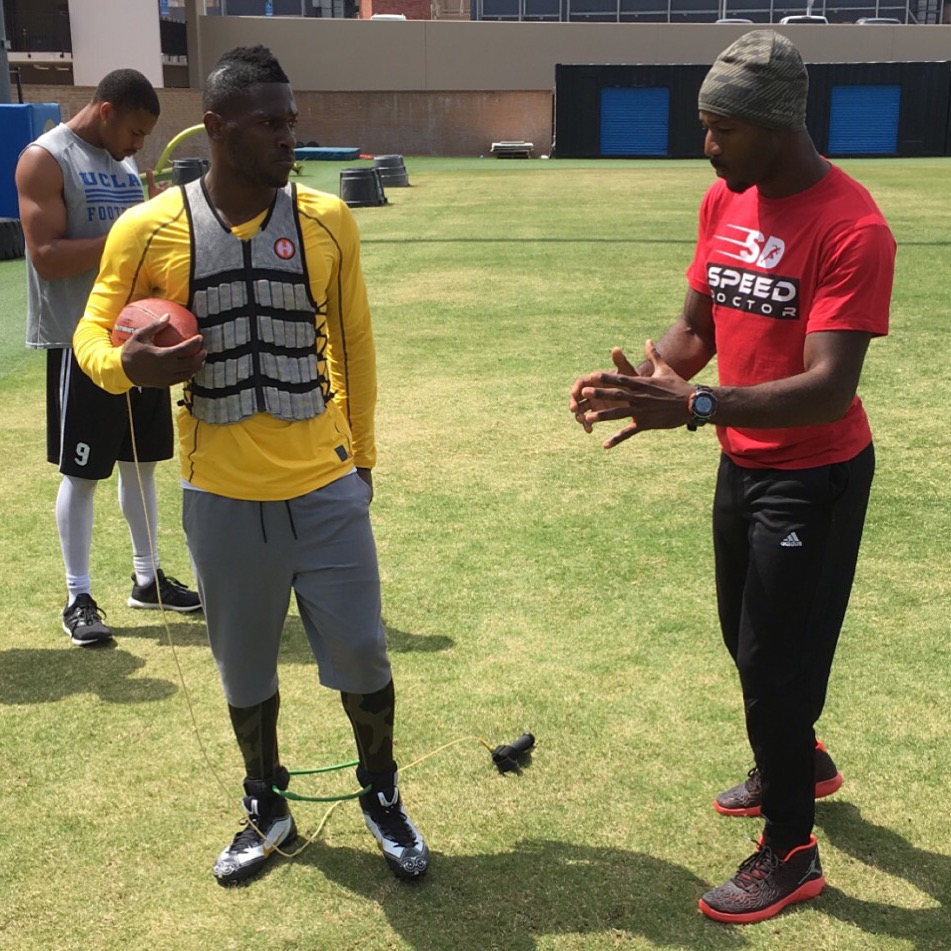 Antonio Brown
Steelers Wide Reciever
What Nabie Fofanah Can Do For You
(Click any image for more information)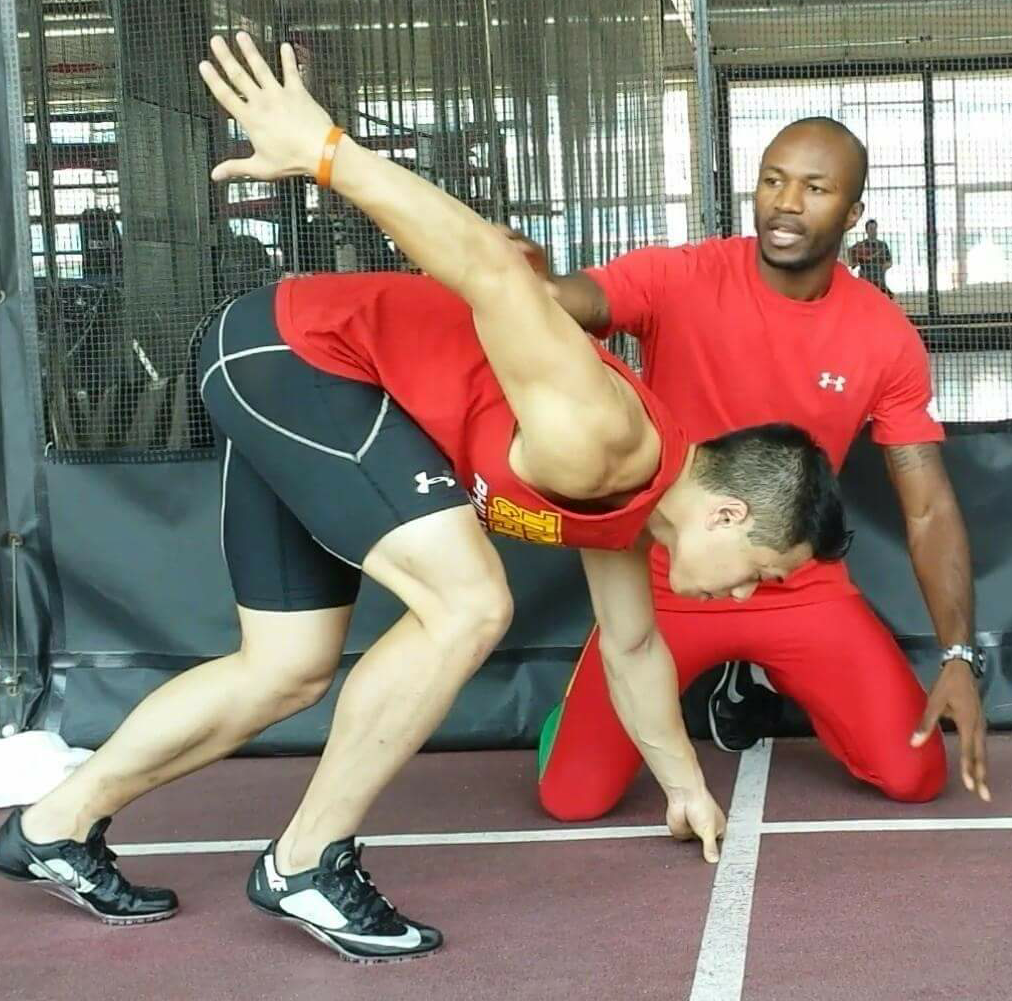 The key to designing a successful and truly individualized workout program for clients is a thorough assessment. Without it, an exercise program is simply a general guessing game.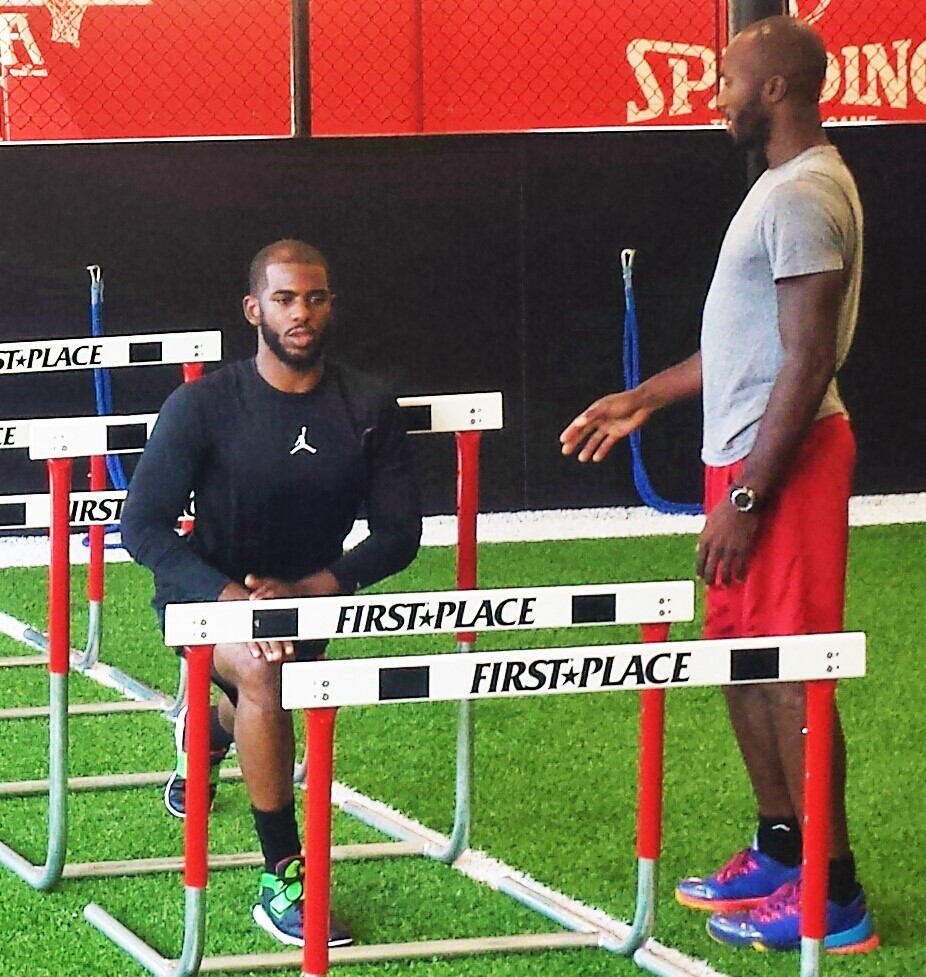 We design our unique Sports-specific programs according to your individual needs in order to help you maximize your talent.
Speed training requires a unique blend of training approaches. One thing's for sure, there's more to speed than simply genetics.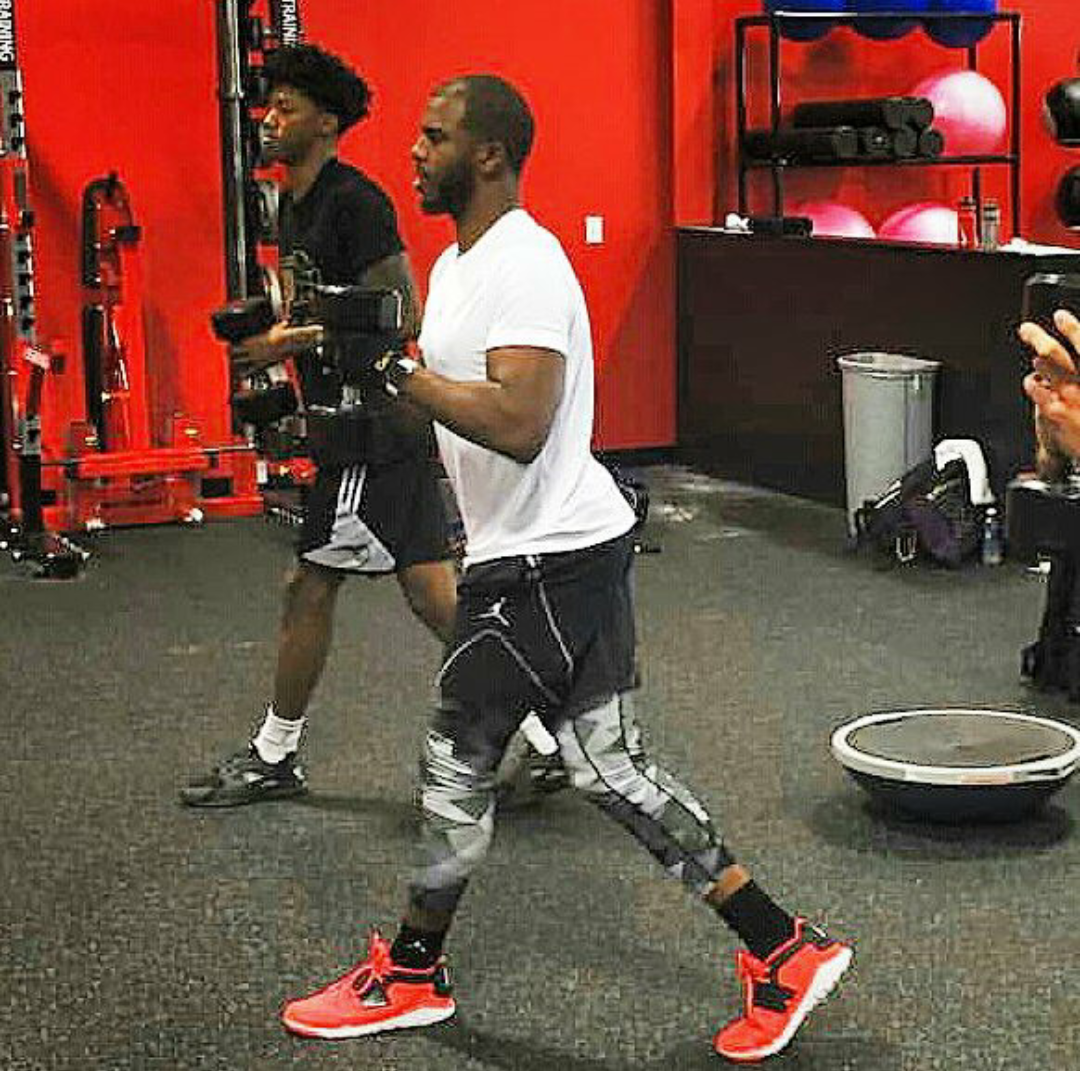 A proper strength and conditioning training program can make anyone faster, stronger, more powerful and better at any sport.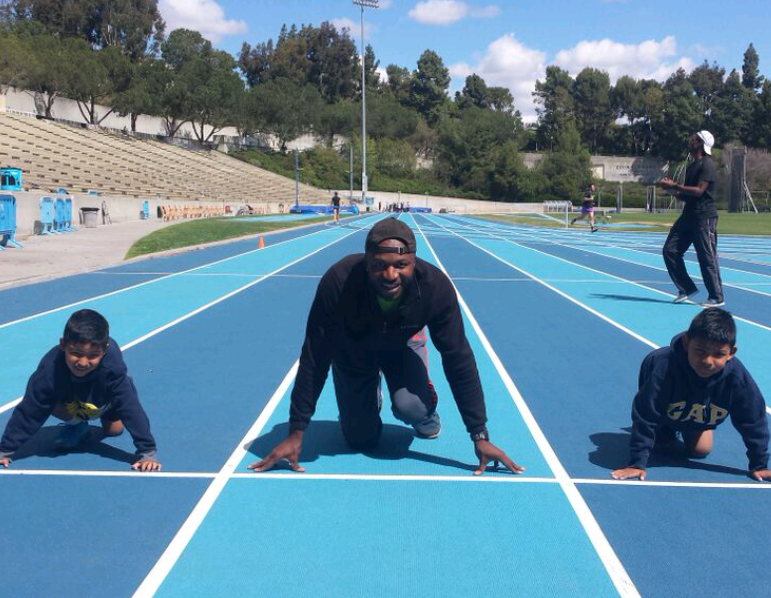 Our Core Tenets are the revolutionary training style, strategies and mindset that make our programs the best and most effective in the world.
Ready to Train Like An Olympian?
Fill out the form below and Nabie will contact you directly